Connect With Us
Feel free to reach out to us with all your electrical needs.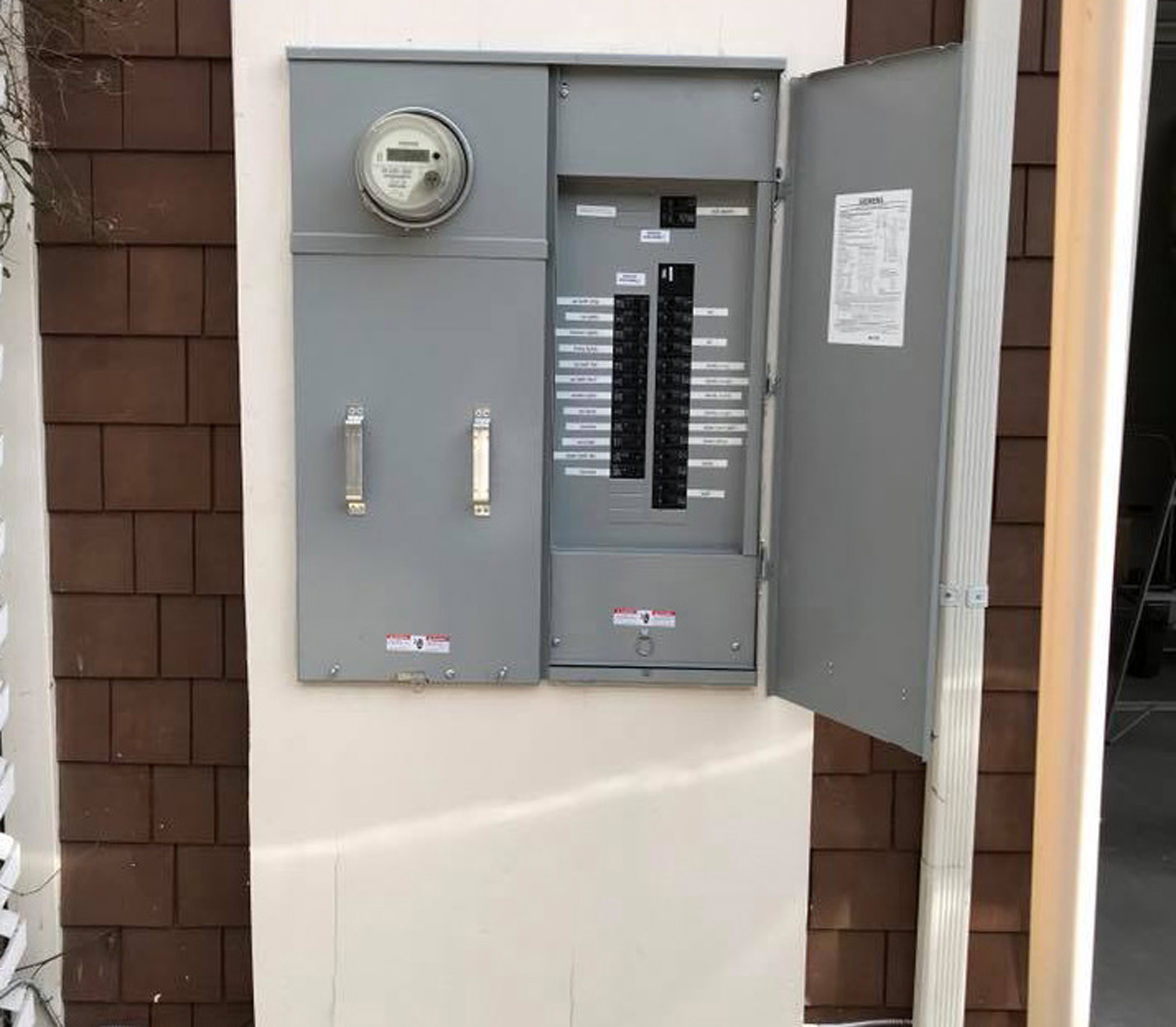 We specialize in Residential wiring, rewiring older homes, recessed can light fixture installations, main service panel upgrades, trouble-shootings, spa hook ups, smoke alarm installations, circuit additions, ceiling fan installations, Malibu light(landscape light) wiring and installations, Replacing light switches with dimmer switches, sub-panel upgrades, new construction wiring and any other electrical service needs you might have.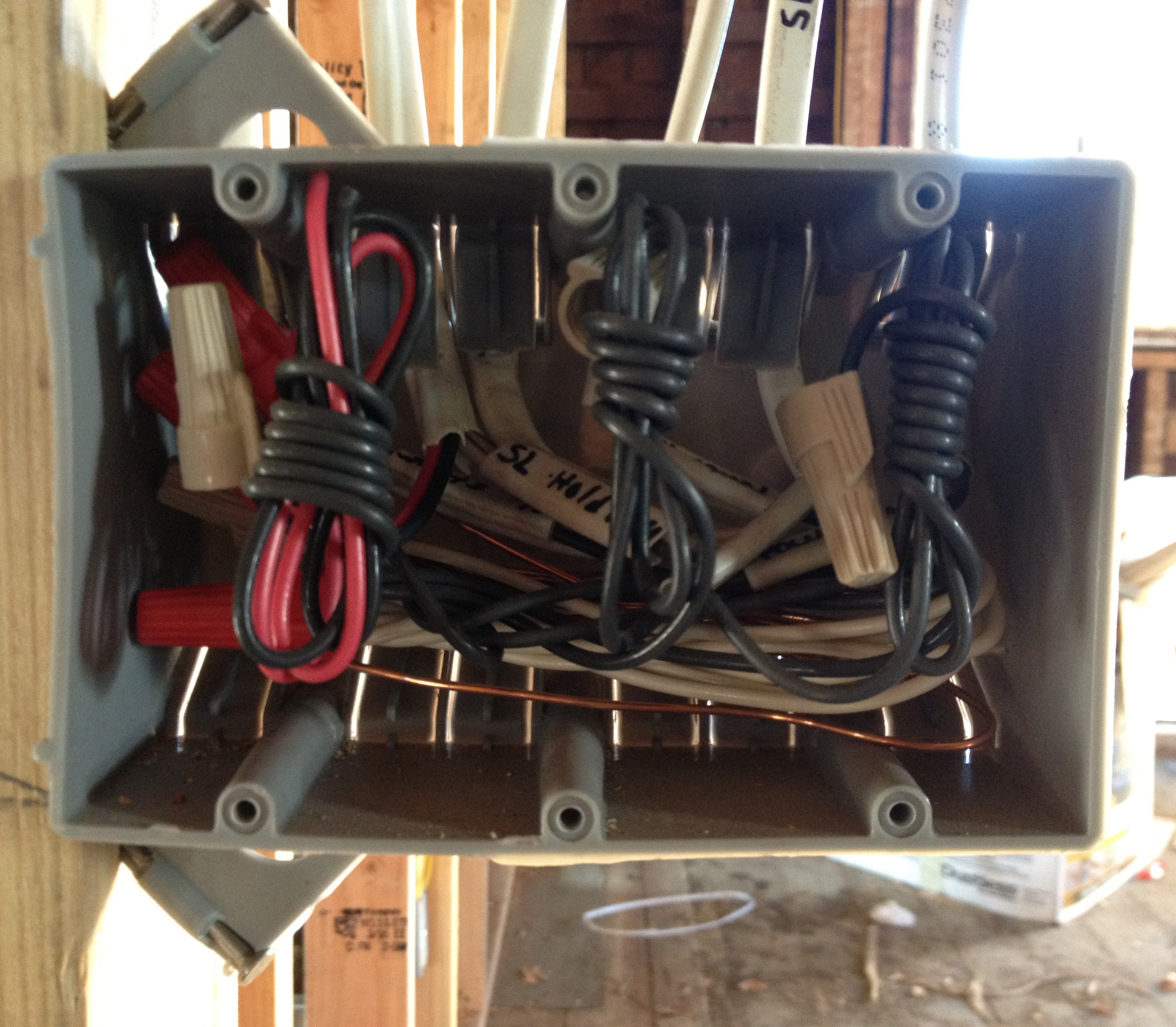 checkService panel upgrades.
checkHome rewiring.
checkRecessed can light fixture installations.
checkElectric vehicles charger installation (EV).
checkSpa Circuits.
checkWhole-house surge protector installation.
checkNew circuit additions.
checkIncandescent to LED light conversions.
checkLandscape lighting design and installation.
checkAppliance circuit additions.
How We Do It
All site-analysis and on-site estimates are offered to our clients at no cost, so please do not hesitate to contact our professional team members with any questions or inquiries you might have.
Where We Do It
Locations Serviced for  Residential Customers
What We Do
We go out there and provide excellent service that you can trust.
Construction is recognized as one of the most dangerous industries in which to work. We are committed to provide a safe environment for everyone working with Aufbau. By actively empowering every employee, contractor and supplier with the knowledge of how to work safely, and never accepting unsafe behavior, we strive to reach our target of zero accidents.
Our vision is to be a recognized industry leader in Ethics. To us, this means being mindful of who we work with and on which projects. Our goal is to achieve zero ethical breaches – and we will never compromise our standards. This means that in all our projects, our employees, suppliers, subcontractors, agents, joint ventures and other partners understand and live by the ethical values expressed in our Code of Conduct.
We are a local company with the benefits of a large global group. We base our operations on local business units with great knowledge of the respective markets, customers, partners and suppliers. These local units are supported by our financial strength, Group-wide expertise and the Aufbau brand.