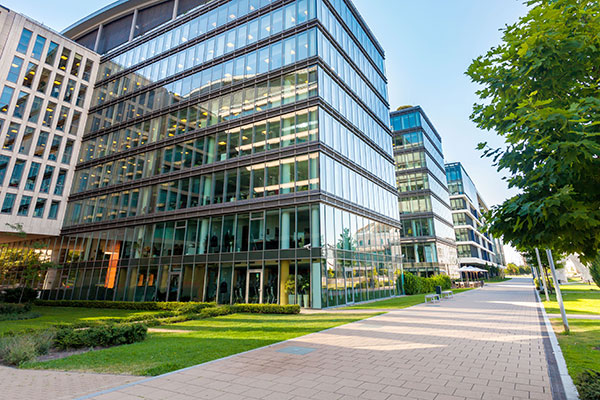 Armor Electric was founded in 2009 by Mehdi Heidarian. Mehdi started out in the field as an electrician journeyman working with various different electrical companies since 1999 until he was granted a C-10 license by the state of California as a Master Electrician in 2009. Throughout his carrier, Mehdi has deployed and completed various different projects such as rewiring old historical homes to wiring large commercial projects to remodeling small projects in luxury homes in the beautiful Los Angeles.
What We Do
Since it's birth, Armor Electric has undertaken jobs as small as troubleshooting a non-functional receptacle to managing a million dollar electrical project.hence; no job is too large or too small. Armor Electric trains and employs knowledgeable electricians who are experienced in both commercial and residential projects.
Our motto is "costumer Satisfaction". Our electricians are well familiar with the code of ethics. We believe in sustaining our company's professional reputation by staying updated and compliance with the highest industry standards. By holding periodic training, we educate our electricians about safety, and also respecting clients' homes or place of business. As a company under this management, we are here to make your dream project come through in the most professional manner possible, and the lowest possible cost. Our goal as a company is: To win not only yours; but your family and friends' business for life. By offering you the best quality workmanship and price on your job, we will not only operate with the highest reputation in the industry, but by keeping our network of costumers loyal, we aim to keep our marketing cost to a minimum.
Remember
In order to prove our quality workmanship, and to earn our costumer's loyalty, we offer life-time warranty on all rewiring projects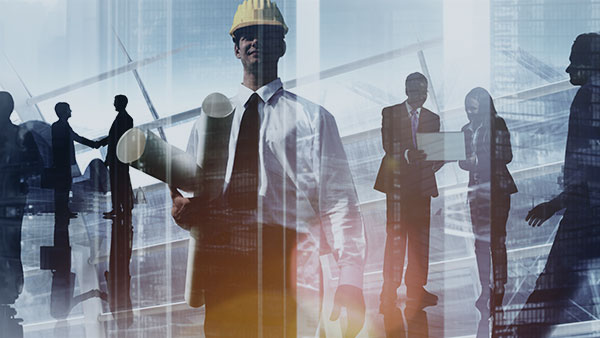 Licensed, Bonded and Insured
We are  one of the most respected global engineering, construction, and project management companies. We deliver landmark projects that create long-term progress.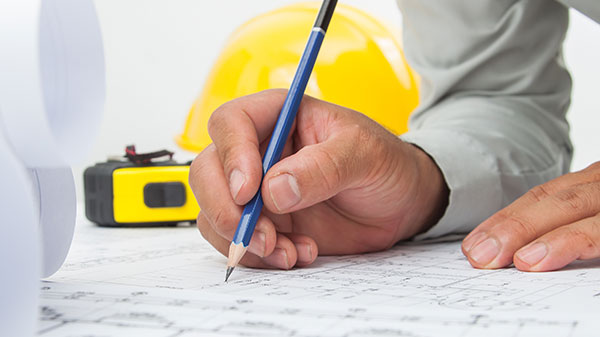 Free Upfront Estimates
This means working to the highest ethical standards and being measured by the enduring quality of our projects. Year after year we are among the safest companies in our industry.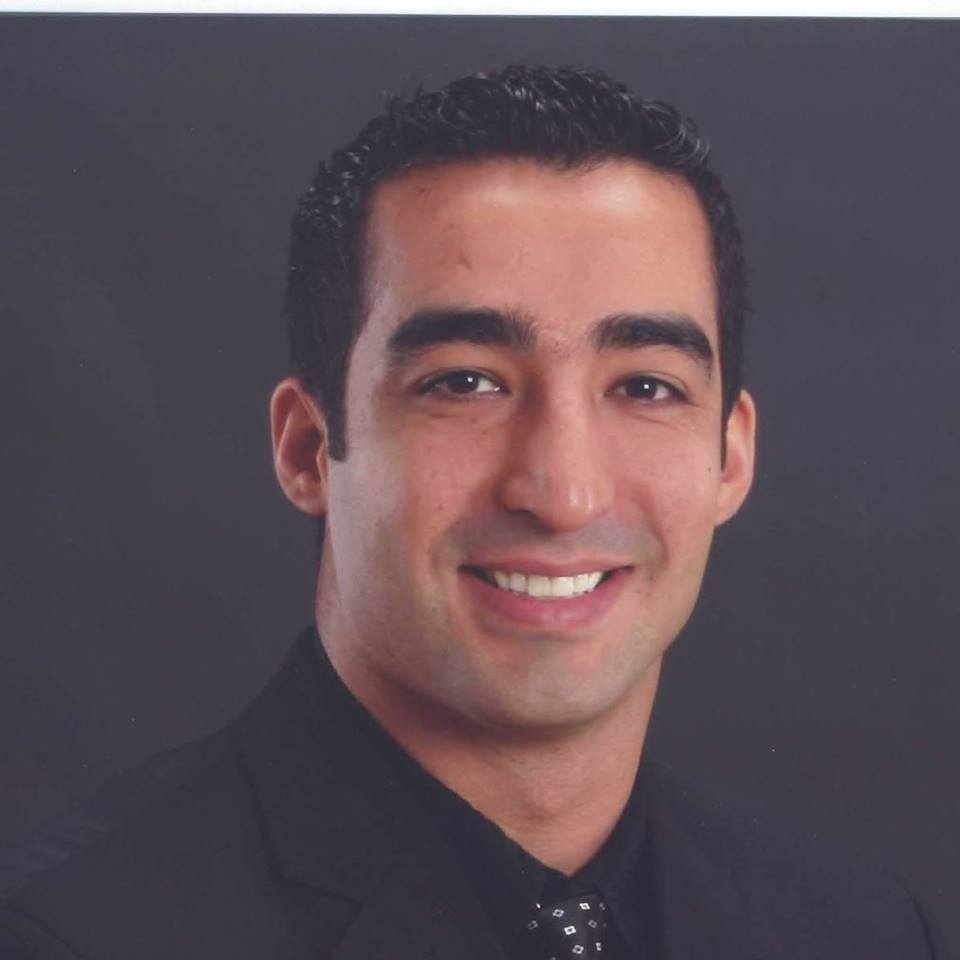 Mehdi Heidarian
CEO, Master Electrician
Jonathan first began working for the company during summer breaks in high school. After joining the company full time, he took on roles … John Dow
Chief Operating Officer
During his 37-year career, John served in numerous operational, and leadership roles, most recently president of the Oil and Gas business. Jane Doe
Chief Financial Officer
Previously, Jane was president of Aufbau's Civil Infrastructure business, responsible for a worldwide portfolio of rail, infrastructure, and aviation … Jonathan Doe
General Counsel
Jonathan is general counsel of Aufbau Group, Inc. His responsibilities include the legal, ethics and compliance, internal audit, and risks …
We Love Our Job, You Will Too! Join Our Growing Team Today.