Connect With Us
If you have any questions regarding your EV charger, please contact us.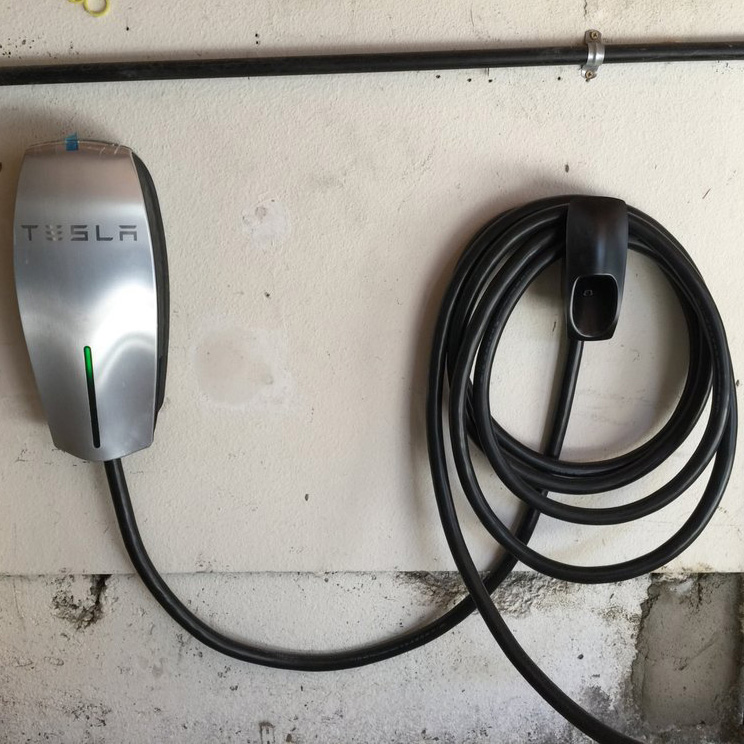 What is An Electrical Vehicle Charger?
There are two types of residential Electric Vehicle (EV) chargers. One is called a Level 1 charger and is essentially just plugging your car into a regular household outlet which carries 110V. The other option for household EV charging is a Level 2 charger. A Level 2 charger supplies your EV with 240V and is a faster and more efficient means of charging. Depending on the specific type of EV you have, the car company will either manufacture or recommend a certain type of charger to it's new drivers.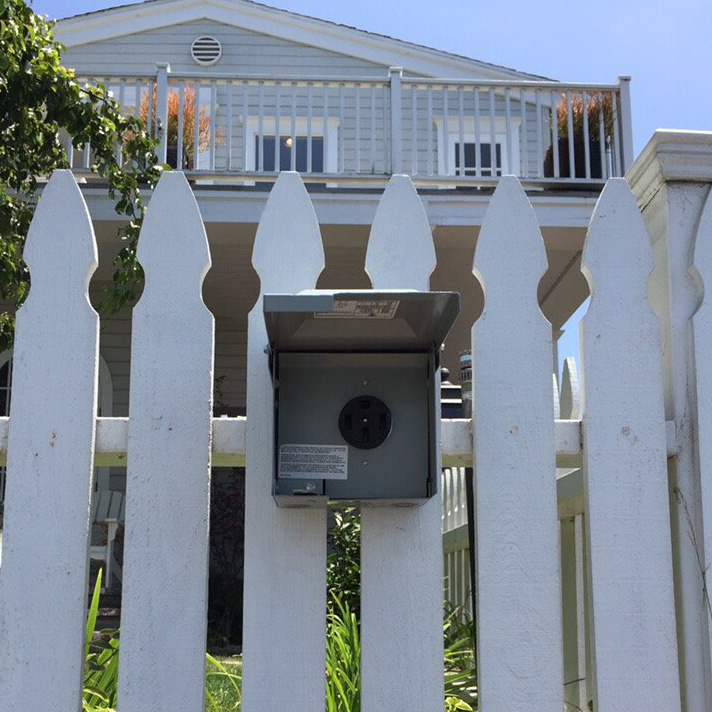 checkFree in home consultation.
checkWe are Tesla preferred installers.
checkLets plan for your future electrical load demand.
How It's Done
First we need to schedule a visit to come out to inspect your electrical service panel (main breaker box and sub-panels/load centers). A load calculation is necessary to find out if you have enough power coming into your main electrical panel.
Where We Install
On the first visit we can address your questions/concerns relating to the different options with charging devices, the best location for the charging unit, planning for future electrical load, etc.
How Much It Costs
Once the initial visit is made, we will send you a written proposal describing the details about the install along with an estimated cost of installation. 
We are Tesla-preferred electrical contractors. We have been helping Tesla drivers with their EV charging and other electrical needs since 2013 and continue to expand our cooperation with Tesla Motors. You can find us on Tesla's website by clicking on the following link: https://www.tesla.com/support/find-electrician. We offer similar services to all electric vehicle owners with their charging needs throughout the South Bay area.
We offer one year warranty on all Installations, Please ask us about details.
We are an established local electrical company in the south bay in Los Angeles. Our company has served property owners, contactors and developers in the area for over a decade. A large bulk of our ongoing projects come from the client-base we've established over these years. We take pride in serving quality workmanship and gaining your business on the first interaction. We are licensed, bonded and insured.